5G network coverage, phones, news and safety
What is 5G?
5G is the next generation technology standard for cellular networks, succeeding 4G. It improves on 4G with higher speeds of mobile data transferring and better reliability. Downloading games or streaming high-definition videos on your phone via 5G will be many times faster than over 4G.
5G may also introduce new and improved virtual reality (VR) and augmented reality (AR) experiences thanks to its fast speeds and low latency, and improve the quality of services such as cloud gaming, that are reliant on a fast internet connection. Artificial intelligence and cloud-based calculations in general, such as those certain mobile apps and smartphone assistants rely on are also expected to improve thanks to 5G.
5G will also positively impact most public and private sectors. Everything from city infrastructures to individual municipalities will have the potential to be more efficient thanks to its deployment. The medicine industry and healthcare in general can be highly improved by using 5G in remote recovery operations, patient health tracking, training programs and more. How people live, communicate, work and play is all expected to see a positive impact by the 5G standard.
5G Networks and Plans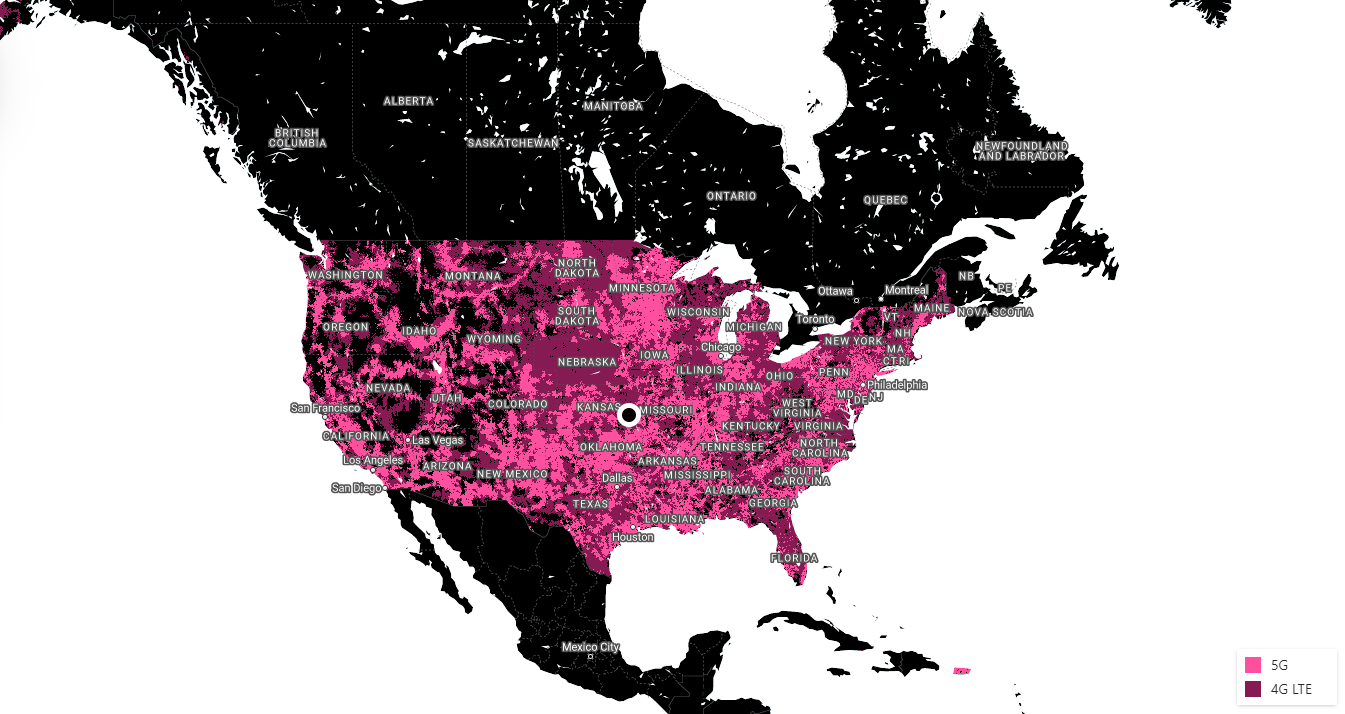 The T-Mobile 5G coverage map
In the United States, 5G has been deployed in many areas by all four major mobile carriers. 5G speeds, however, may vary significantly between cities and carriers at this time, depending on how 5G was implemented and whether the signal is optimal at the user's exact location.
Various carriers around the globe have introduced 5G in their respective counties also. In Canada, two major carriers – Bell and Telus have deployed 5G in Calgary and Endmonton. In major Australian cities, including Sydney, Melbourne and Newcastle 5G is available via the carrier Telstra. In New Zealand, Vodafone and Spark provide 5G networks in several cities. The UK has a widely deployed 5G network available through Vodafone, O2, Three and EE. Users in Ireland can also use 5G via Vodafone, in addition to Eir in many major cities, including Dublin. As for Europe, countries such as Austria, Switzerland, Germany, Belgium, the Netherlands and Poland have access to 5G, although the standard isn't widely and consistently available across the continent yet.
To see which areas your mobile carrier of choice is covering right now, refer to their respective 5G coverage pages:
For information regarding available 5G plans, please see:
5G Phones
There are already flagship and budget smartphones with 5G support available to purchase right now, including the Samsung Galaxy S20 5G, the OnePlus 8 5G and the LG Velvet 5G. If interested, please see the links below.
We also expect a wide range of upcoming flagship phones to come with 5G support. The most notable upcoming 5G-ready smartphones include the Apple iPhone 12 series, the Samsung Galaxy Note 20 series, the Samsung Galaxy Z Flip 5G, the Galaxy Fold 2, the Google Pixel 5 5G, and the affordable OnePlus Nord 5G.
In addition, there have been rumors that LG and Motorola are also planning to launch their own budget 5G phones in the second half of 2020.
Is 5G Dangerous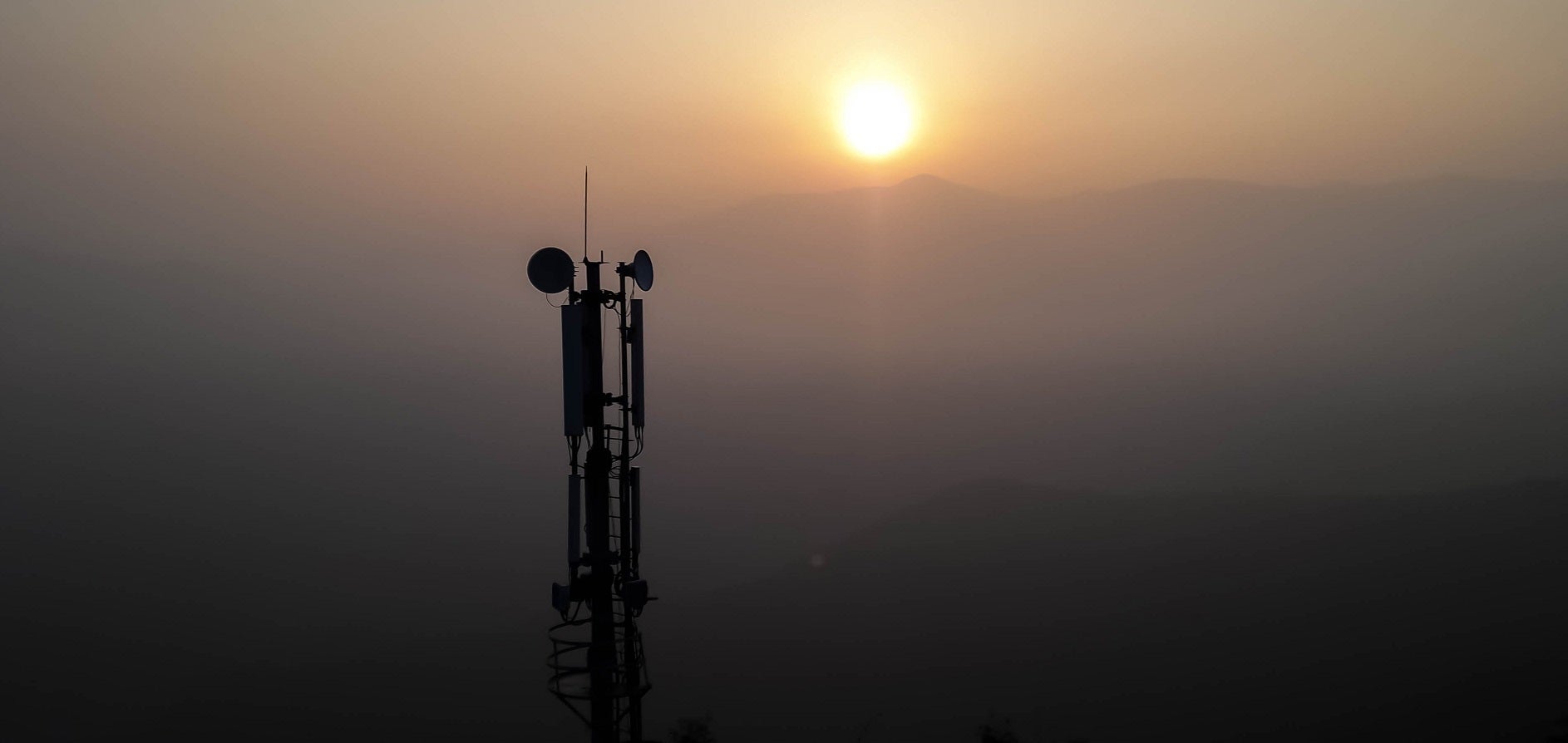 Although there have been rumors and hoaxes spread about 5G due to its popularity growing during a pandemic, there is no reason to believe that 5G networks are dangerous. 5G is employing a higher range of frequencies than previous cellular technologies (4G and 3G), in order to function and perform better, but the range of those frequencies is still within the confines of what is considered safe.
Rumors that 5G is in any way related to COVID-19, or that 5G is damaging to people or birds have all been debunked. Please refer to our article on 5G conspiracy theories linked below, if interested in learning more.